Report mistake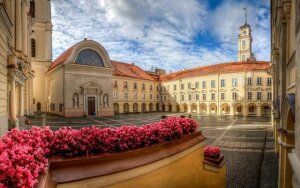 As the time is coming when Lithuania will chair the EU Council, The Lithuanian Ministry of Foreign Affairs, together with the news portal Delfi, announced the photo-contest "Greetings from Lithuania." All Lithuanians were invited to send their pictures representing modern, creative and cosy Lithuania.
The contest lasted for more than a month and 650 photographs were received, from which the 50 best representing the idea were chosen by the jury. The readers of the portal could vote for these pictures and choose five photos that would best represent modern, cosy and creative Lithuania.
There were 4, 848 Delfi readers' votes for the images during the competition.
The best picture of the contest "Greetings from Lithuania" was taken by Laimonas Ciūnys (the main photo of the article).
Živilė Žilinskaitė: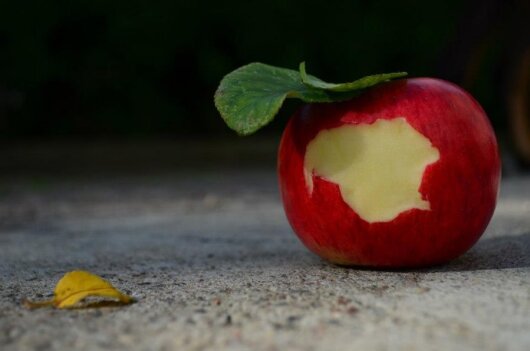 Greta Matjušaitytė: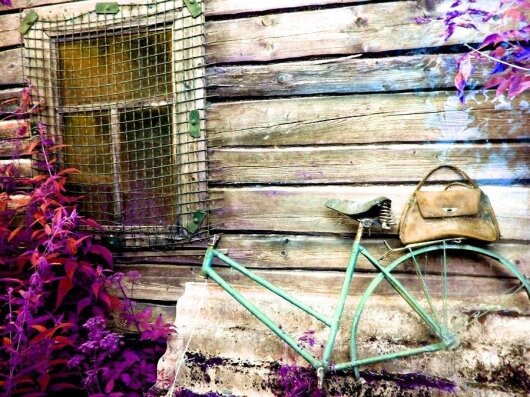 Rytis Laniauskas: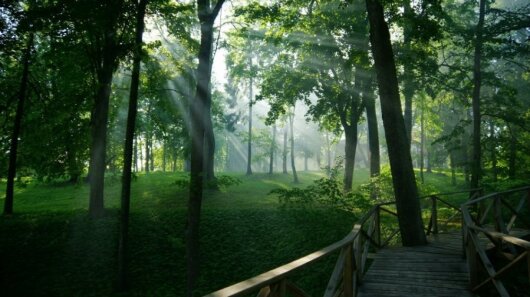 Elžbieta Bortkevič: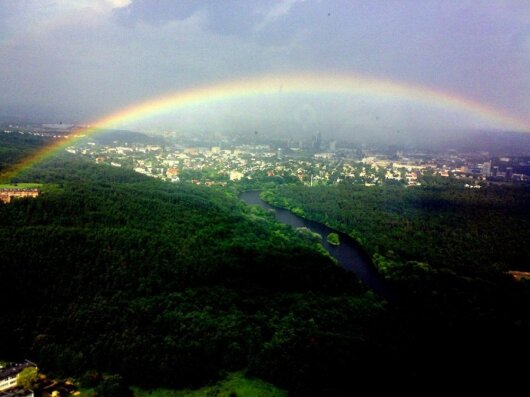 The winners of the contest will be awarded special prizes, such as a 1,000 Litas gift certificate to be used in a camera store. The award ceremony will be held in the Ministry of Foreign Affairs on the 12th of October, 11:30a.m. The Minister of Foreign Affairs Audronius Ažubalis will congratulate the winners and will personally give the prizes.
Pictures that have the largest number of votes will be printed as postcards representing Lithuania during its presidency for the EU Council in 2013. The participants of the official events will have the opportunity to send these cards for their chosen recipients.
Translated by Aistė Lašienė
Edited by Tara Edelen