Report mistake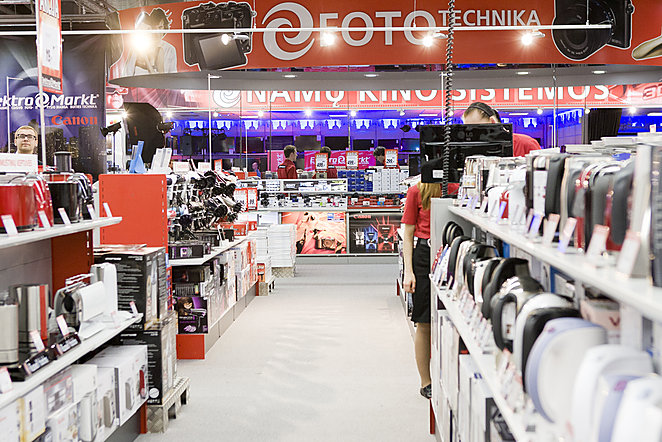 The business of electronics and home technologies is recovering in Lithuania. In the capital's shopping and leisure centre Panorama, a new Elektromarkt store opens its doors. The store of 220 sq metres will be the first huge store opened in the past three years in Lithuania.
"The sale of electronics decreased in 2008-2009 – the customers planned their purchases in response to the economic downturn. However, since the second half of 2010 the growing trade indicators and the overall market forecasts led to the initiation of Elektromarkt shopping network expansion plans," says Ruslanas Kovaliovas,  Elektromarkt's chairman of the board.
In the store each visitor will receive  full information for the product and will be able to try it out. Four interactive areas of well-known brands will be equipped, where public seminars on the usage of the latest technical developments will be carried out with experts providing assistance.
"Constantly renewable electrical products are becoming increasingly complex because their functionality is expanding," says R. Kovaliovas. "So it is significant for buyers to provide more information about the goods. The best way to do that is to allow them to try it out right here. The customer who is interested in new technology may play with it all day long in our store."
Translated by Sandra Dijokaitė
Edited by Tara Edelen