Report mistake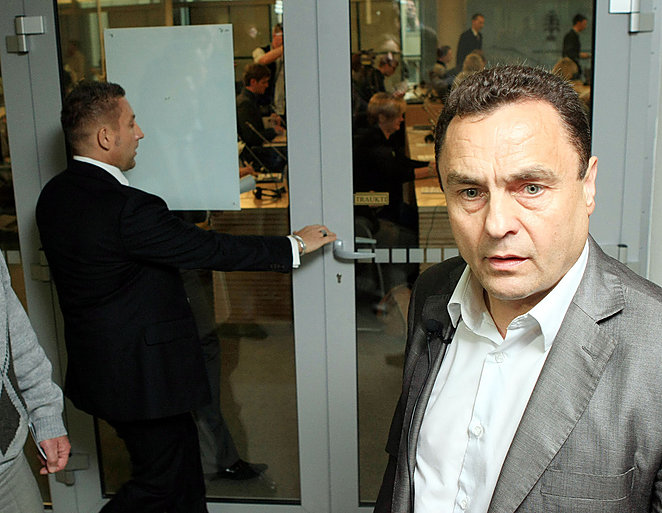 On 26 June the Parliament rejected the proposal of a legislative
amendment
which sought to establish harsh fines for the "organization of events contradicting social morality". The proposal authored by MP Petras
Grazulis
was registered immediately after European Parliament passed a
resolution
condemning homophobic laws and discrimination in Europe. 9 votes were in favour and 29 against,
atviri.lt
reported on 3 June.
The amendment sought to introduce a new Article 188(21) in the Administrative Code entitled "Denigration of constitutional moral values", stating that "the public denigration of constitutional moral values and the principles of family stipulated in the Constitution and the organization of events contradicting social morality" should be a subject to a penalty from 1000 to 3000 LTL. The proposal was a new version of the amendments submitted by Mr. Gražulis repetitively and aiming at criminalization of a very wide variety of actions and activities e.g. campaigning on human rights issues related to sexual orientation and gender identity, providing sexual health information to LGBT individuals, organization of LGBT film festivals, Pride events etc.
LGL, protesting the proposals to ban freedom of expression and assembly for LGBT people, held a public
action
with waiving a 30 metres long rainbow flag near the Parliament on May 18th. In July 2013 Vilnius will be host for Baltic Pride march for LGBT equality.