Report mistake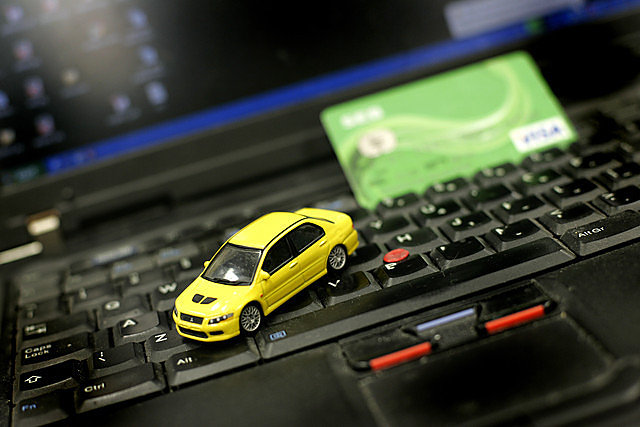 As internet shopping becomes increasingly popular, more and more shoppers are exchanging traditional shopping centres for online shops. At the same time, traditional shopping centres are now more often visited only to look at the items and check the prices.  According to Pigu.lt manager, the changing shopping habits will also affect the results of online shops – the company predicts a total income of 80 mln litas by the end of this year. It is also predicted this figure will triple to 260 mln. litas by 2015, lrytas.lt reported on 18 June.
"We see a clear tendency – the number of online shoppers is growing and more of them are buying items online after seeing them in traditional shopping centres and comparing their prices. 48% of our shoppers claim that they visit traditional shopping centre and compare the prices of items before deciding to buy it. Later they look around to see where they can purchase the item for less and end up in our shop. Shoppers check the prices not only of large and bulkier items, such as fridges, TVs, furniture, but also the prices of smaller items, such as perfume, clothes, shoes, leisure, and tourism equipment. We can assert that conservative and traditional shopping methods give way to much smarter and less time consuming internet shopping," said internet shop manager Dainius Liulys.
The change in shopper behaviour is backed up by a recent survey carried out by RAIT. 51% of Lithuania's residents believe that it is cheaper to buy a wanted item over the internet than it is in a shop.
Total turnover of the two online shops that belong to company "Pigu" in Lithuania and Latvia reached 26 mln litas in the first five years. The turnover of the internet shop "220.lv" amounted to 8 mln litas, and in Lithuania – 18 mln litas. This was 64% more than over the same period in 2012. The company is planning to finish this year with a total 80 mln litas in turnover.
Translated by Darius Mikulėnas